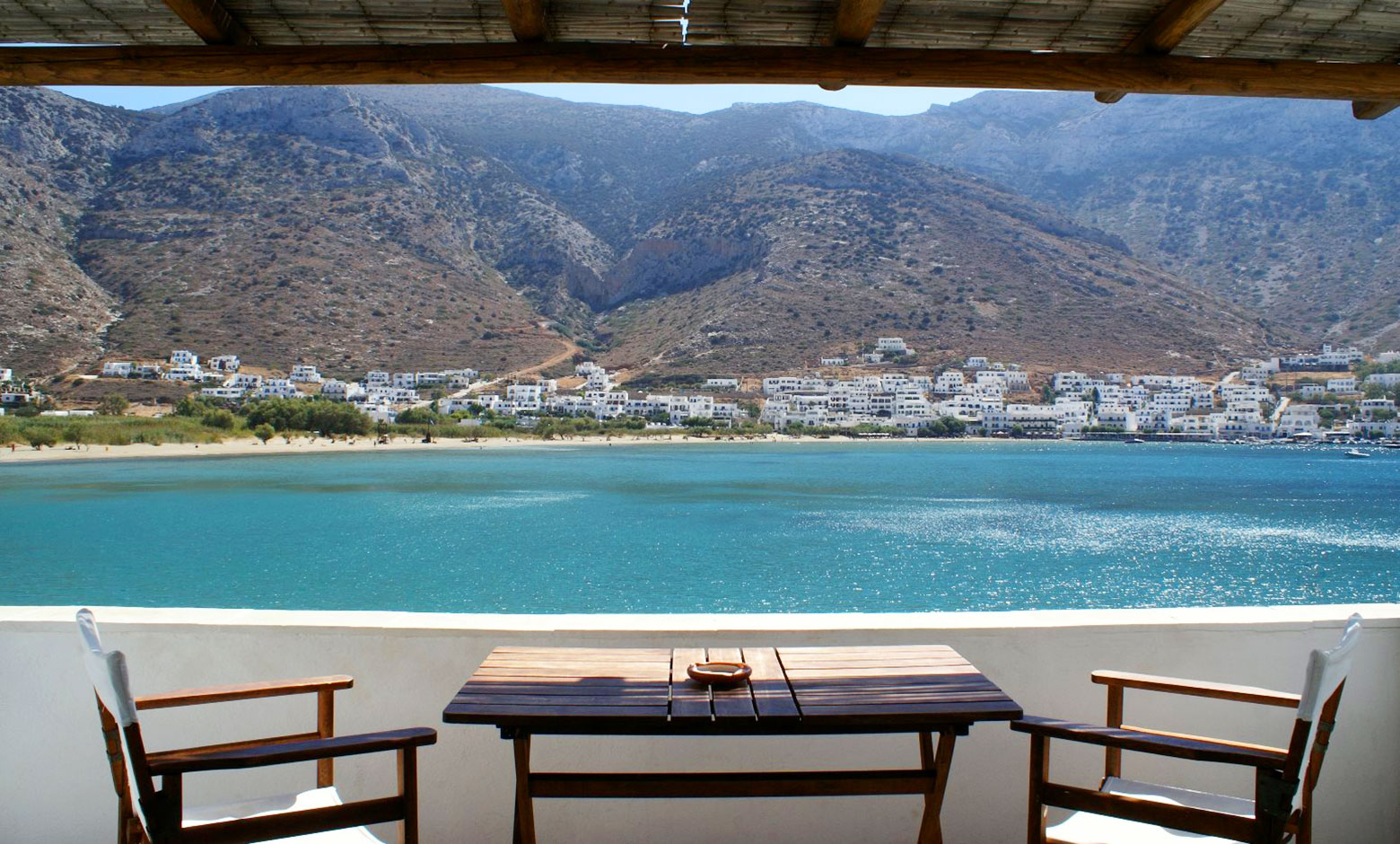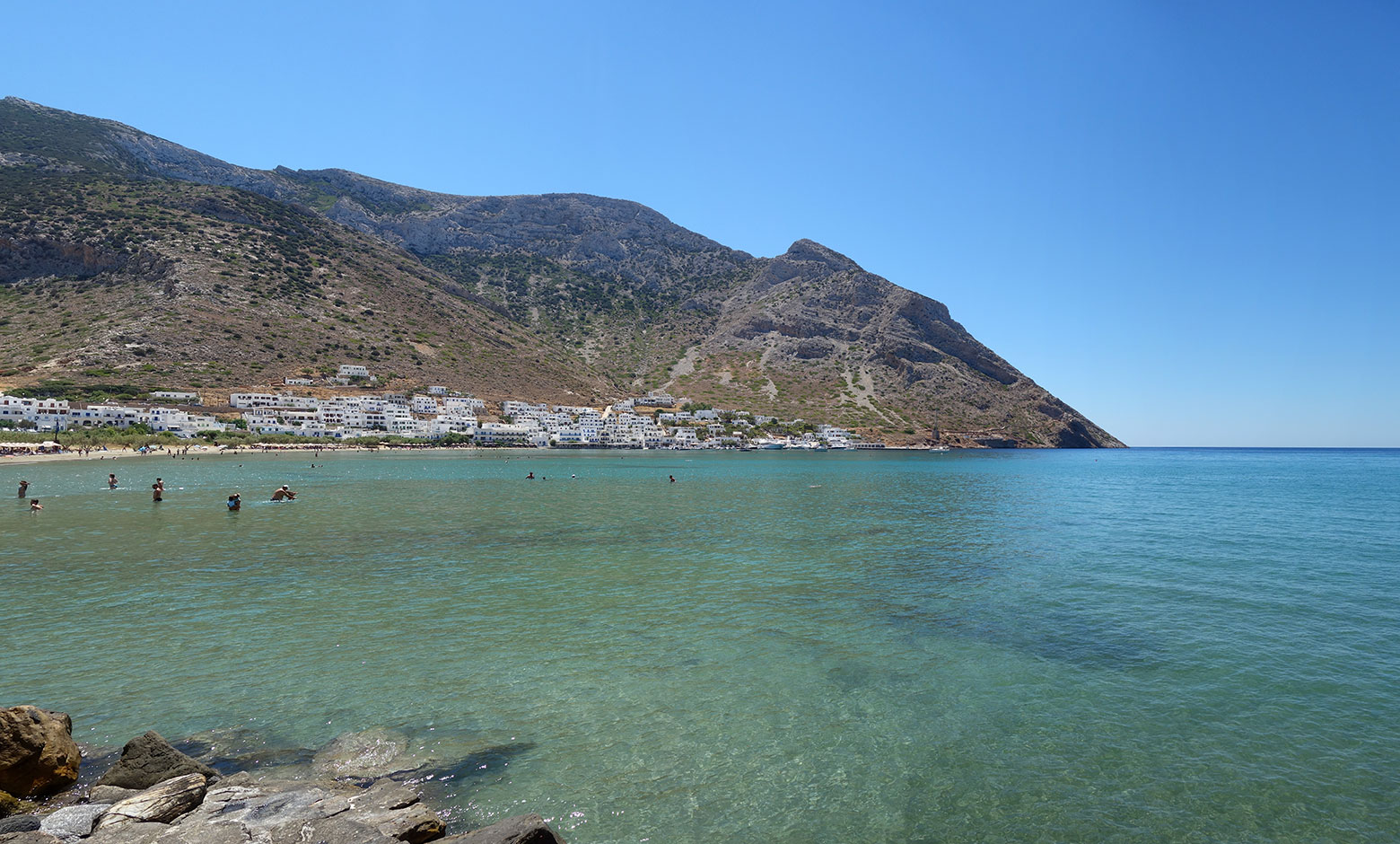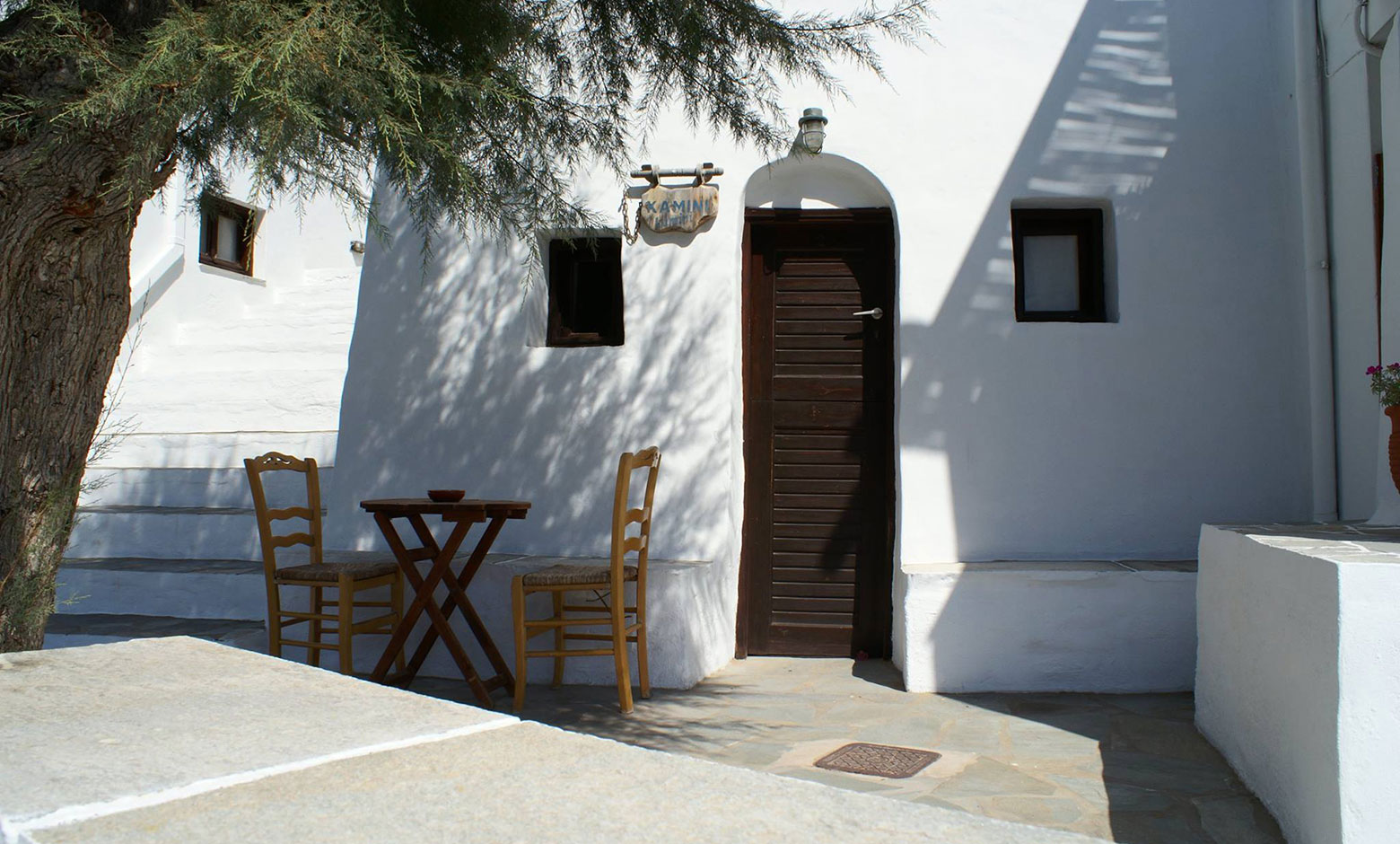 Welcome
at Seaside Accommodation
Respecting the history of Sifnos and Cycladic scenery, we have created Seaside accommodation right where one of the old "tsikalaria' pottery workshops used to be, in Kamares.
Decorated along the lines of Aegean finesse with wood and stone adding colour to the spaces while some rooms are named after terms related to the ceramic craft like kiln, "barbakas" (= barbican) and "kopanistria" (= beater) linking them to the history of the area.
The paved yard, flanked with tamarisks and colourful flowers that provide a subtle privacy to the guests, lies next to the sea offering dazzling views.
We gladly welcome you to our lodges. Let our friendly mood provide you with any help you may need during your vacation.
Our rooms
Traditional, yet modern
A few words
from our customers
Οι απόλυτες διακοπές στο πιό όμορφο σημείο του νησιού. Όμορφα δωμάτια και φιλικότατη εξυπηρέτηση. Προσωπικά νοιώθω σαν να είμαι στο εξοχικό μου!!
Σε υπέροχο σημείο, με θέα το λιμάνι, και δωμάτια αξιοπρεπεστατα!!Και το σημαντικότερο η ιδιοκτήτης ευγενέστατη και ζεστή!!